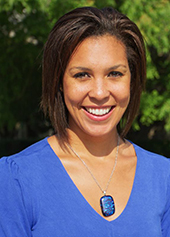 Alece Alderson
Assistant Vice Chancellor, Student Life
[email protected]  |  415-502-5377
Alece is passionate about providing direct services for students who are first in their families to attend college and is dedicated to building an inclusive and collaborative community at UCSF. Alece provides individual appointments, mentorship and community-building opportunities, and workshops; and she advises the FG2C student organization. Alece welcomes First Gen students to connect with her to learn about the opportunities to engage with and build the First Gen community at UCSF. Swing by and introduce yourself!
Kathy Chew
Program Coordinator, Student Life
[email protected]   |  415-502-2766
Kathy provides logistical support to First Gen events, develops the monthly newsletter, and manages the website. She is always looking for new students to feature and want to highlight the amazing work that our students are doing. Stop by the Student Success Center to say, "Hello!"
Ronnel Azizollahi (Student Worker, Social Media)
School of Dentisty, Class of 2022
[email protected]
I am a second year dental student at UCSF. As a first generation college student, I have been through numerous obstacles throughout my academic journey that I have had to decipher on my own. This is my motivation to help other first generation students. I would like to see my peers succeed and hopefully, with my work in the First Generation Support Services office as a social media student leader I can help inspire other first gen students to continue to work hard towards their goals and aspirations!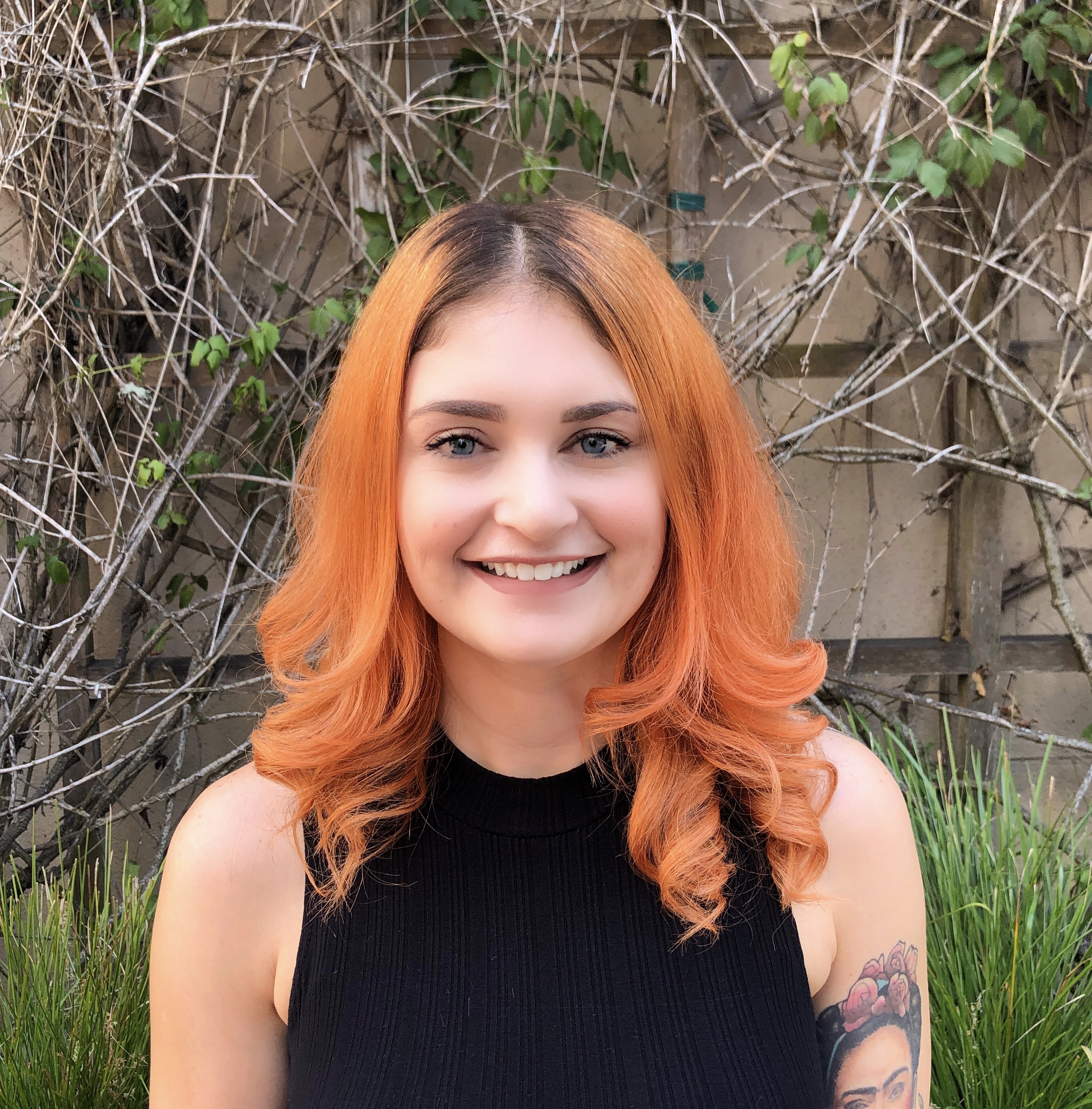 Bianca Duarte (Student Worker, Administration)
School of Dentisty, Class of 2022
[email protected]
As a First Gen Student, one of my biggest struggles has been asking for help when I feel overwhelmed or unsure. I often try to figure things out myself instead of seeking assistance or advice. I want to support my fellow UCSF First Gen peers who have been in similar situations. I hope to normalize asking for help and looking for resources for the First Gen Community because we are a group who is here for one another!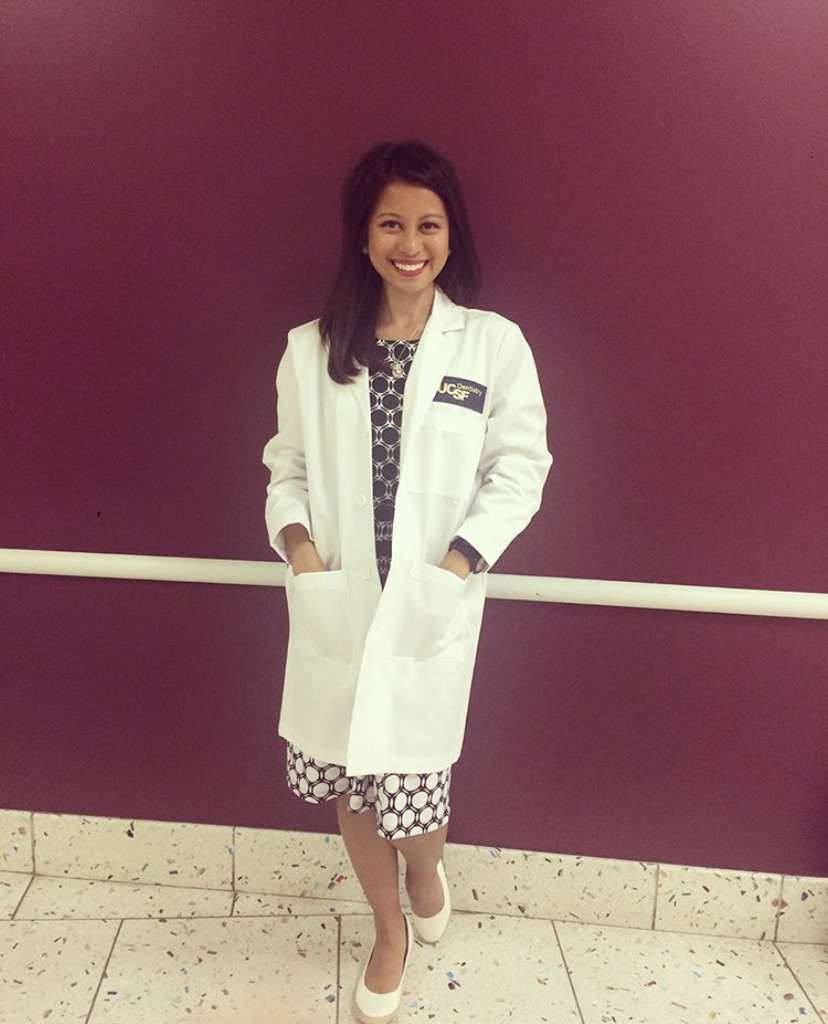 Ailey Blystone
School of Dentistry, Class of 2021
[email protected]
I'm so very proud of my parents because they have allowed me to be a first generation college student, first to graduate college in my family. All my success I owe to God and my parents, my family who have always been there. To me, this also means giving this back to other as a payment to those who have paved the way for me to get where I am today.
Janella Leano
Physical Therapy, Class of 2020
[email protected]
As a First Gen student, I didn't realize how different my experience in college and grad school was compared to my peers. This made me think that I was at a disadvantage and that I didn't have it as easy as others. But after I met my First Gen community and became involved, I realized the my trials and tribulations made me who I am today: I am a strong person and am able to handle adversity a lot easier than most.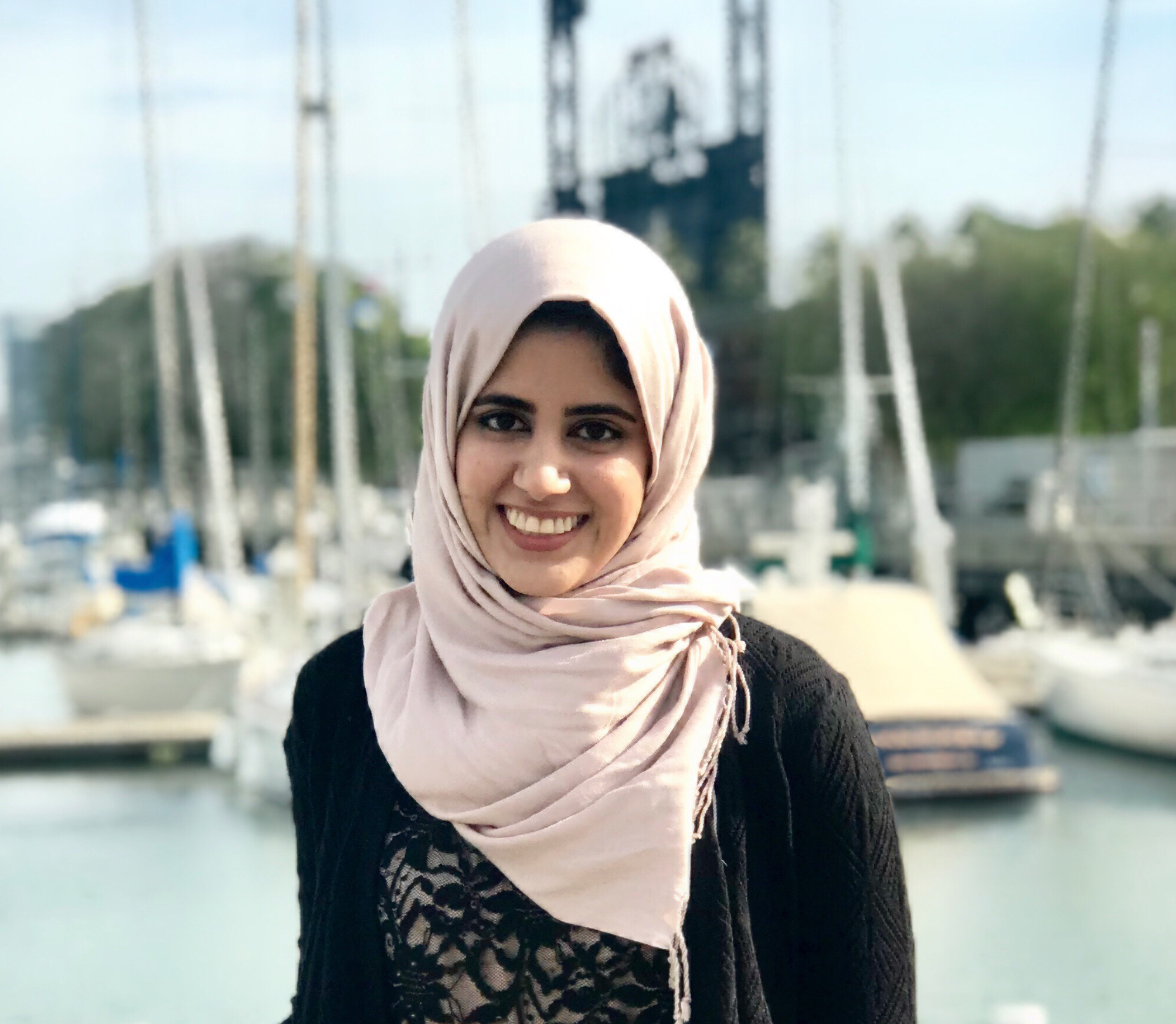 Sana Mahmood
School of Dentistry, Class of 2021
[email protected]
As a First Gen Student, I hope to serve as a role model for the next generation, especially for those in my family. Getting involved with the First Gen community has been one of my favorite experiences here at UCSF. I really enjoy the interprofessionalism and unity that this organization creates within the university. From our shared experiences I have come to learn that you should not sell yourself short. Try to strive for what you want, believe in what you can truly accomplish. You should focus on self-mastery and skill development and refrain from comparing yourself to others. Please feel free to reach out to me if you'd like to talk!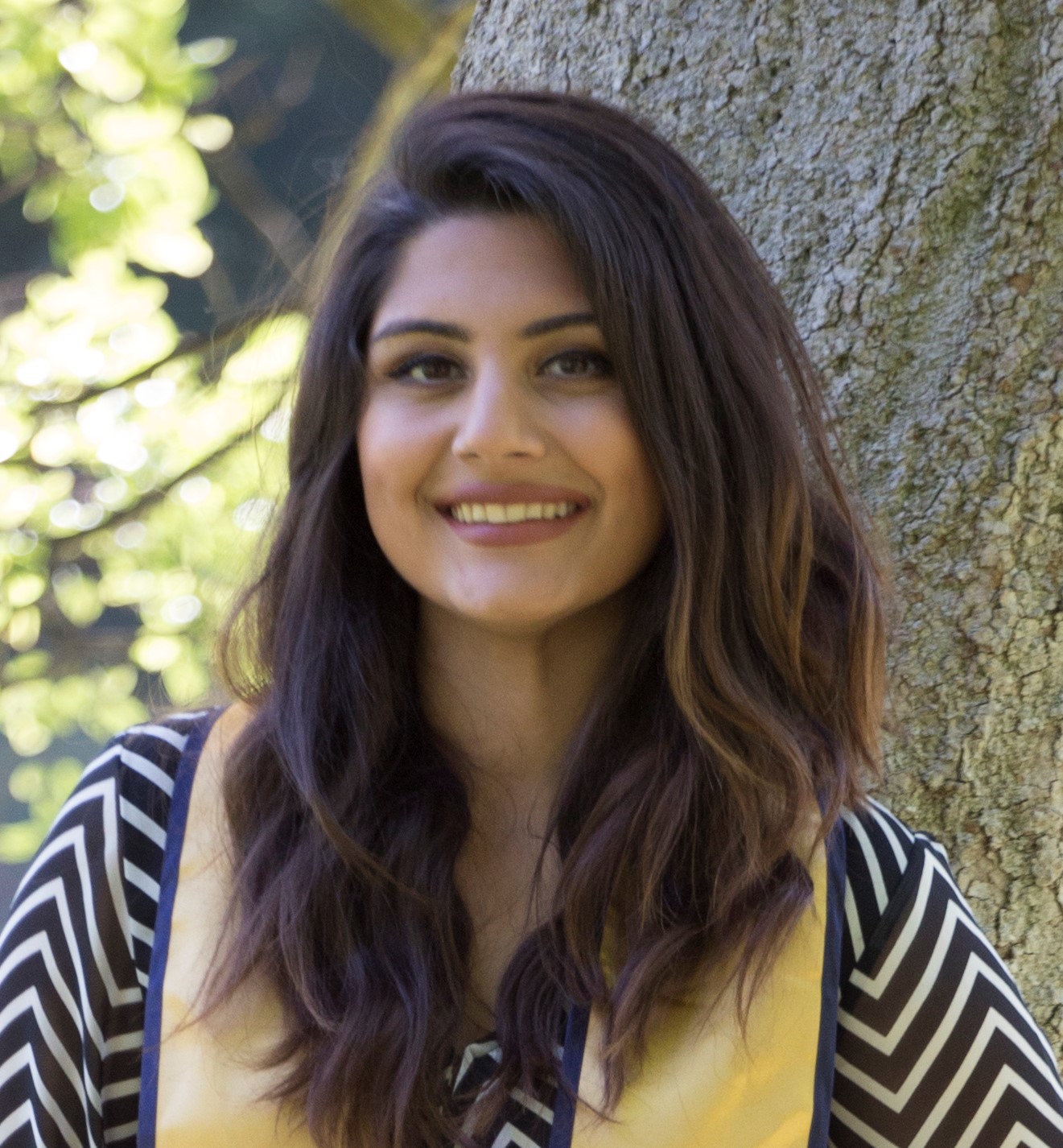 Hanna Yakubi​
School of Pharmacy, Class of 2021
[email protected]
Hello, my name is Hanna Yakubi and I am a First-Gen student in the Pharmacy program. My parents are refugees from Afghanistan, and I am the first one in the family to finish at a 4-year university and go on to graduate studies. Being First Gen is an important part of my identity -- it motivates me to seek out experiences and learn from the other amazing, unique, and inspiring first gen students (and faculty) here at UCSF. My goal, both in this organization and as a member of the larger SF Bay Area community, is to help make the path toward higher education just a tad bit easier for the next generation of First Gen students, such as my little sister!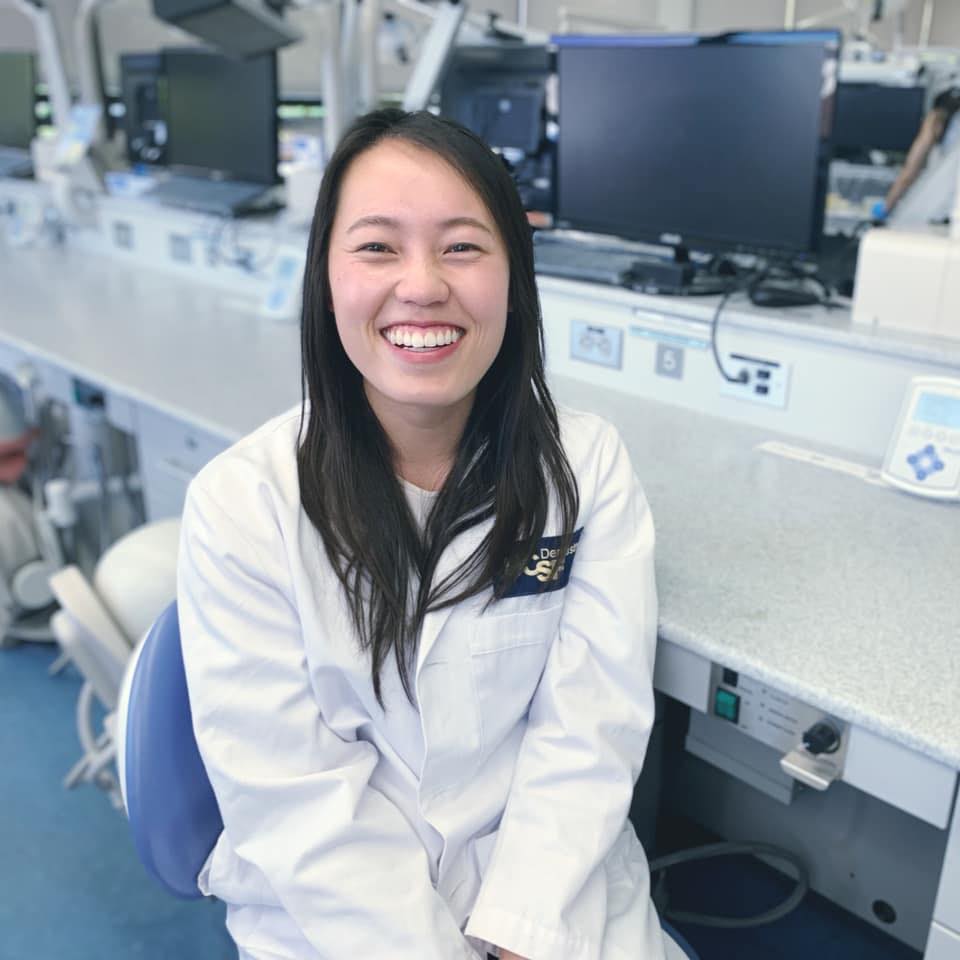 Cari Yang
School of Dentistry, Class of 2021
[email protected]du
As a First Gen Student, my compassion to help other first generation students comes from my unique higher education experiences that have helped me overcome challenges and focus on the positives. My parents are Hmong refugees of the Vietnam War from Laos and I am the first of nine siblings to pursue a 4-year graduate degree program. My enthusiasm to continually step forward and be a resource and mentor to peers and pre-health students stems from all the support I have received that has led up to this very moment in my education. Please feel free to reach out to me for support and engage in conversations!