What We Do
We provide support and services to all students that identify as First Gen. You are considered first gen if your parent(s) or guardians(s) did not have a bachelor's degree.
---
Our mission is to educate and support a diverse student body. We aim to foster a campus environment in which the academic promise of our first gen students and the collective vision for equal educational opportunity regardless of socioeconomic class can be fully realized. First Generation Support Services offers mentoring programs, workshops, socials and other community-building events, as well as individual appointments.
Our efforts focus primarily on
---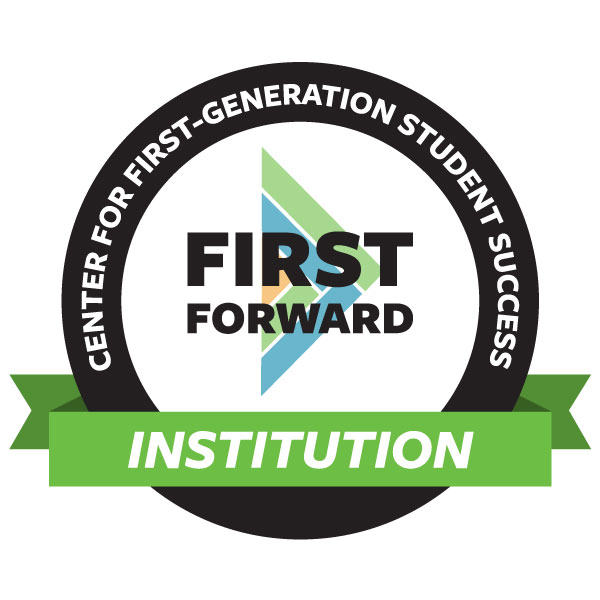 UCSF is proud to be recognized as a higher education institution that is committed to First-Generation Student Success by NASPA.