First Gen Scholarship
Congratulations to the 20 recipients of the 2022 First Gen Scholarship!
Here they are with a few words of their own on the prompt, "What is something you are proud of being First Gen?" 
---
Samrawit Mesfin Agezew
School of Medicine
"A main one is to be in a position where I can provide support and mentorship to other first-generation students that are on their journey towards medical school, just as I was not too long ago."
Marcos Armendariz
School of Medicine
"I'm proud of the strong motivation I found in my status as a first gen to work hard to overcome barriers and challenges I encountered throughout my life, allowing me now to serve as an inspiration and mentor to others with a similar background."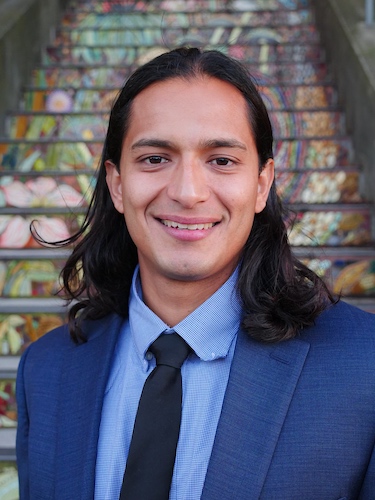 Nate Avalos
School of Medicine
"One thing I am proud of being 1st Gen is the example I have set for my siblings and broader family. Not in the academic sense but that our family can break out struggle and pull others up."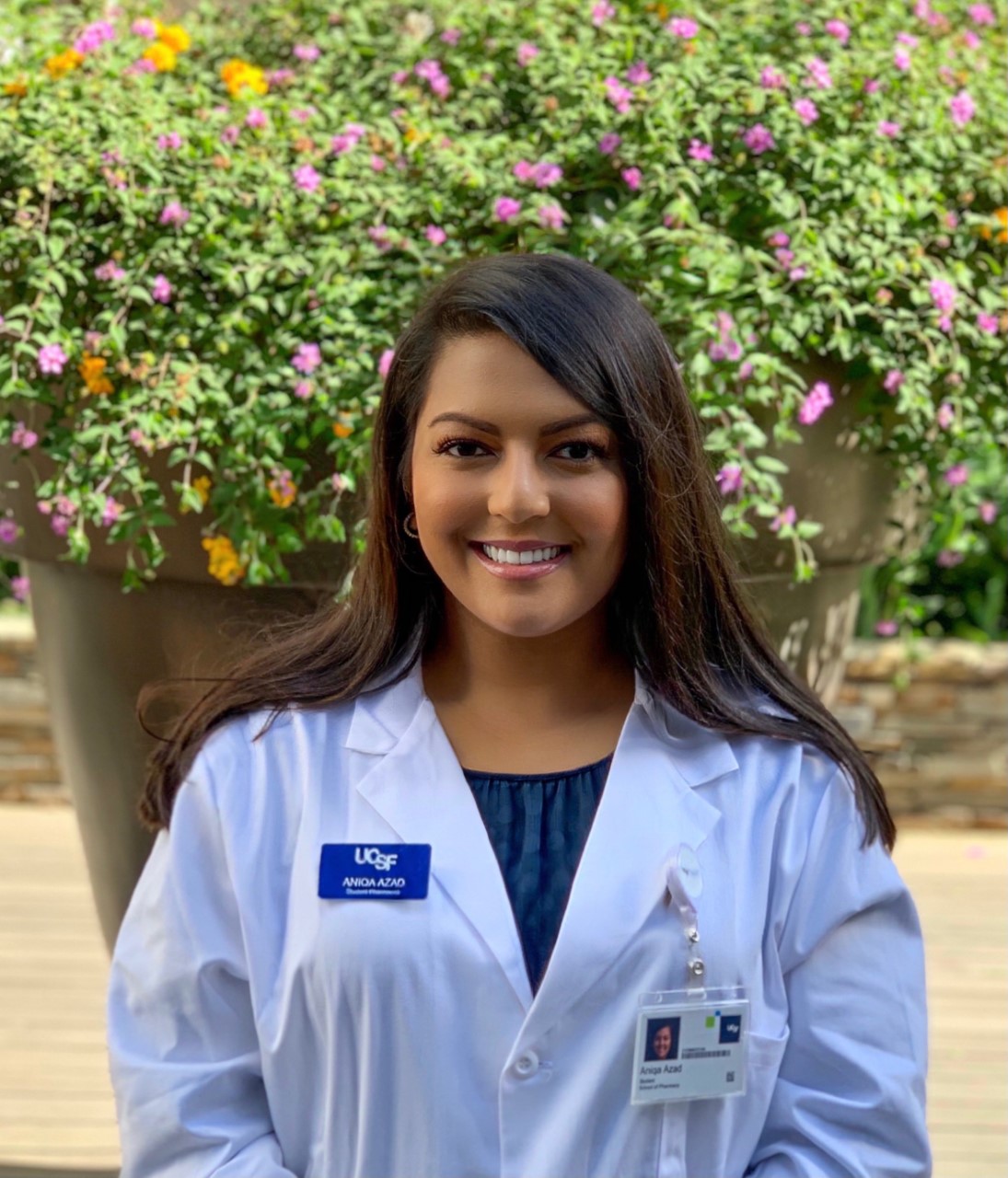 Aniqa Azad
School of Pharmacy
"I am proud to be a first-gen student because, through the challenges, I became more determined, persistent, and motivated to succeed so that I can inspire others like me."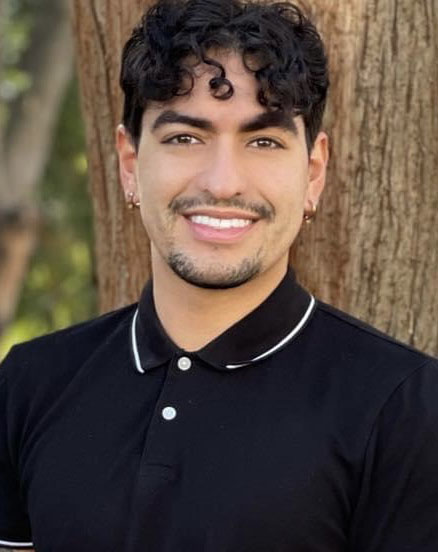 Devin Babauta-Dawson
School of Dentistry
"I'm proud to contribute to turning a new leaf for my family and hopefully inspire my 5 younger siblings to follow in my footsteps."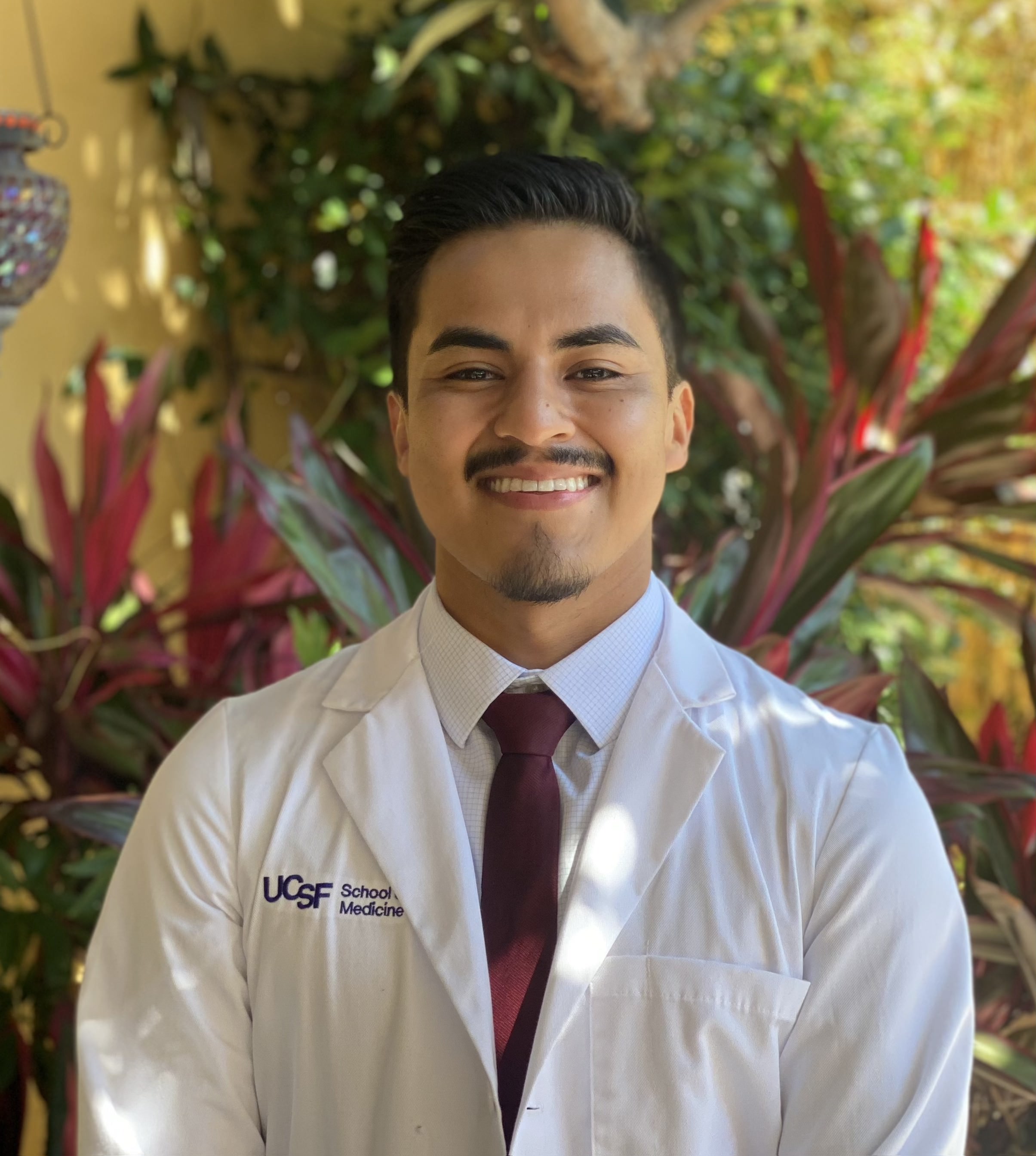 Richard Ballena
School of Medicine
"I'm proud of being able to accomplish the dream my parents had for me when they migrated from Peru and to be able to give back to the communities that raised me."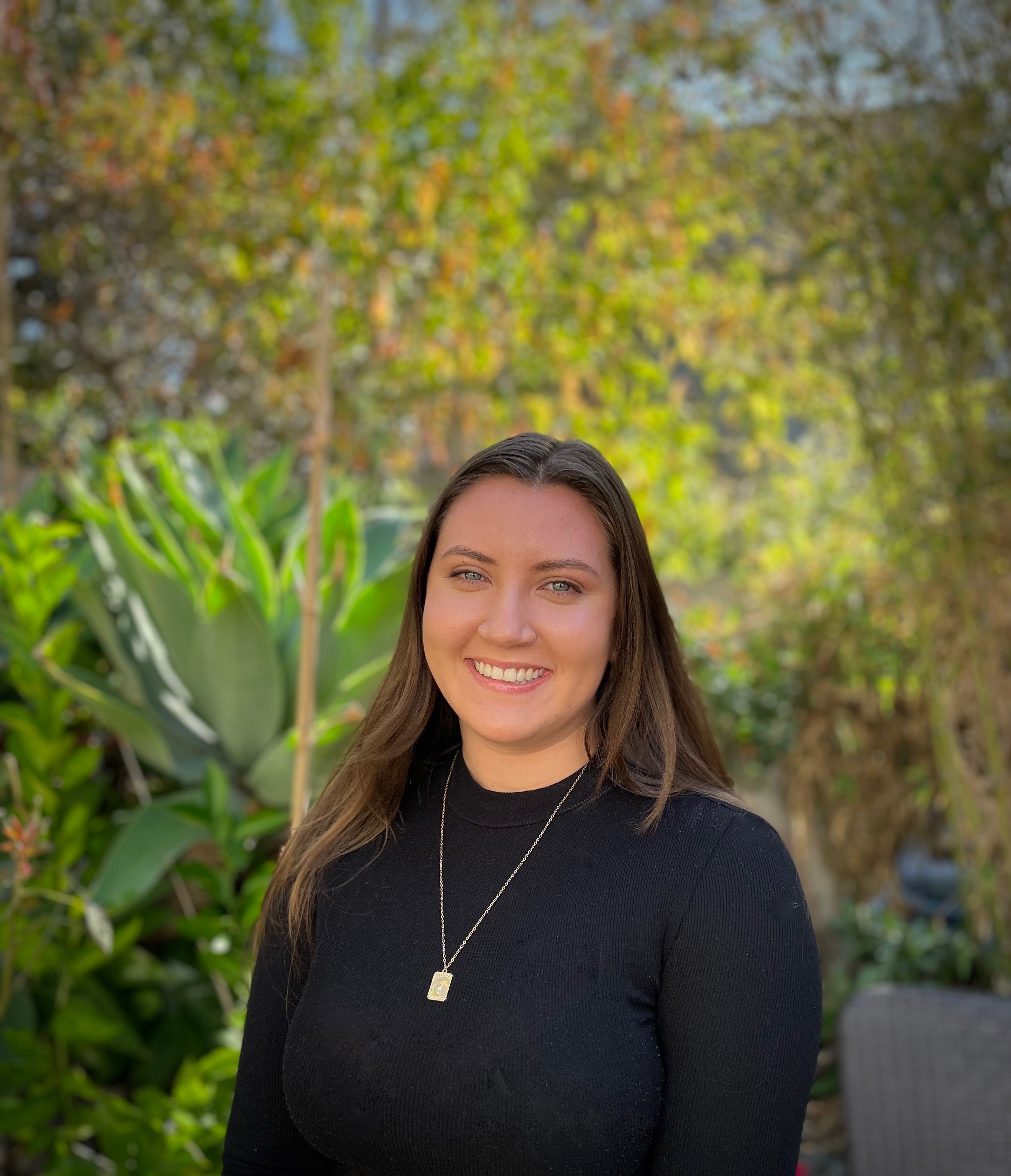 Olivia Ballesteros
School of Nursing
"I am proud to be a first-generation student because it has taught me the power and privilege of how education is a tool to impact change where it is needed. I am so grateful for the opportunities I've gotten because of those who believed in me."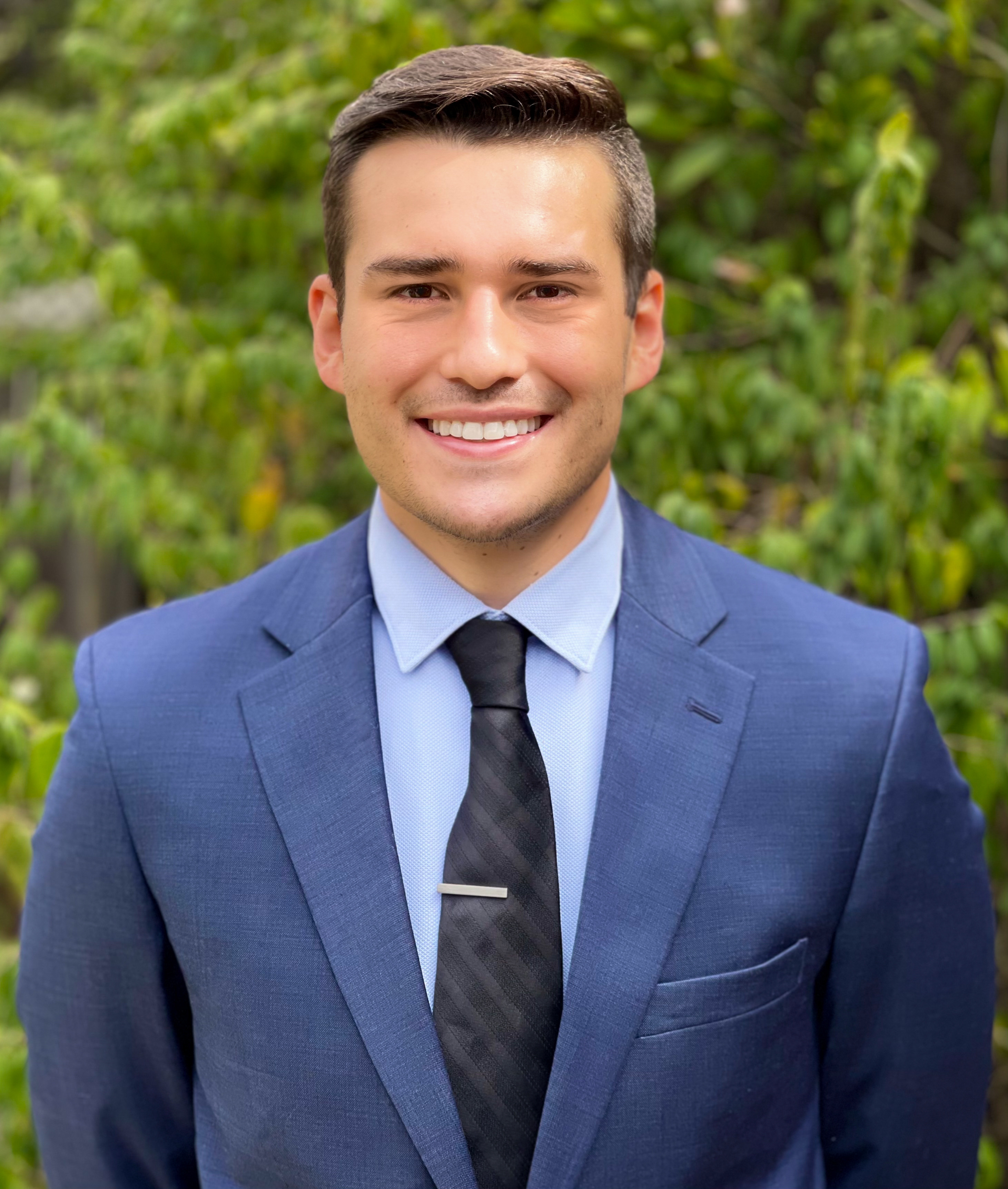 Andrew Contreras
School of Medicine
"I am proud I have the opportunity to inspire fellow first-gen students at all academic levels to believe in themselves and reach their academic potential."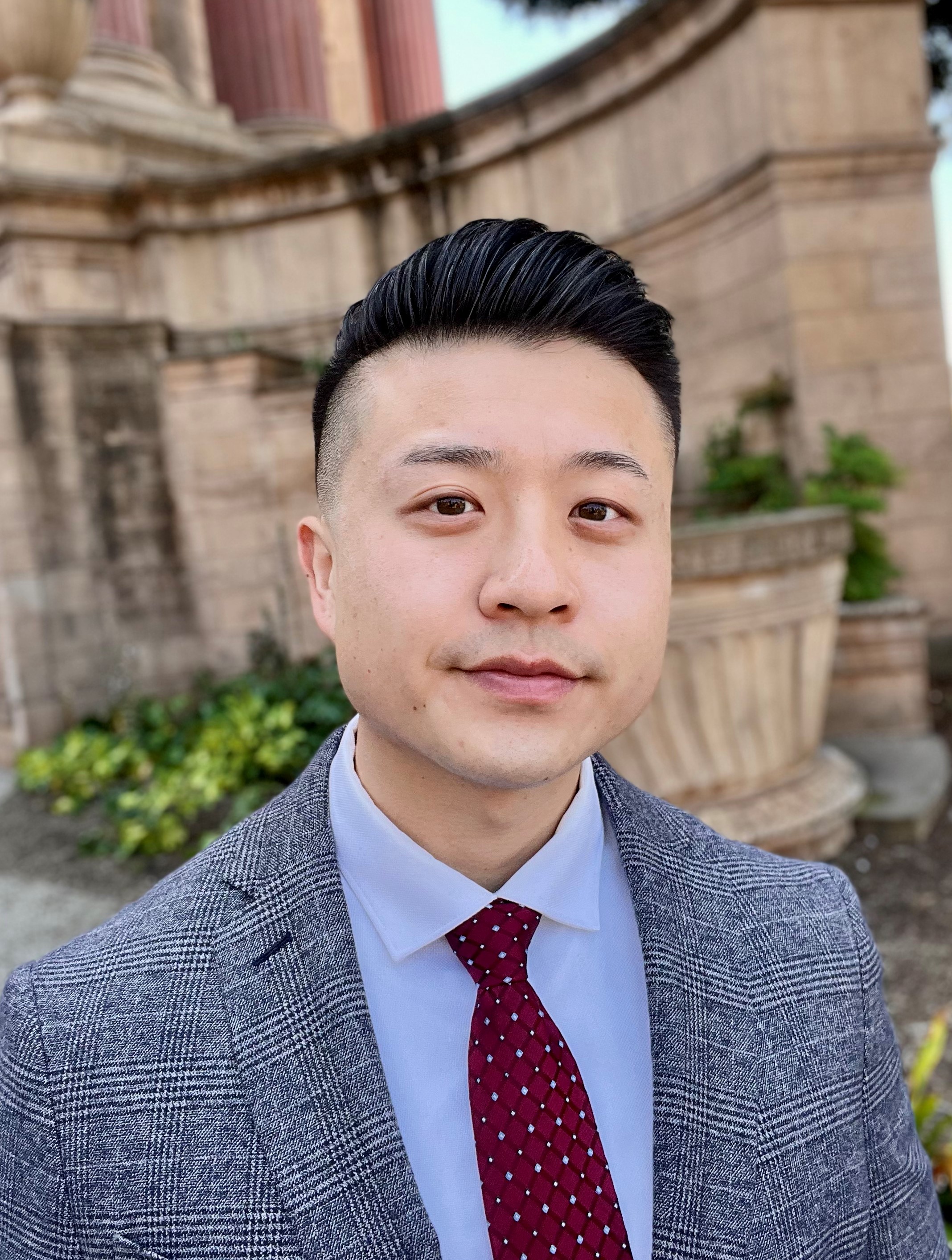 Alex Le
School of Dentistry
"As a first generation student, my goal is pave the road for others that are interested in healthcare and giving back to those that lack resources to achieve their goals."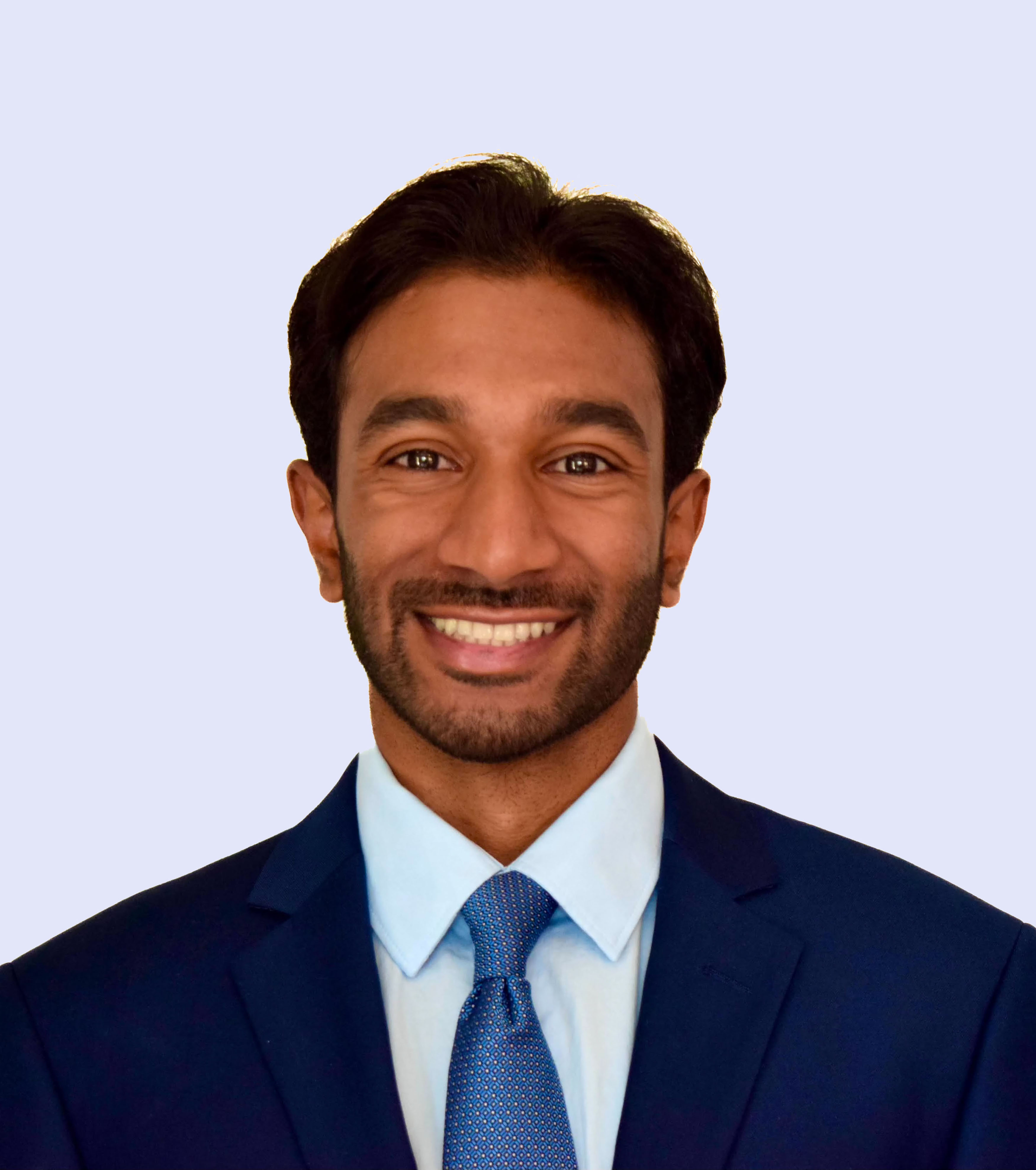 Nirosh Mataraarachchi
School of Medicine
 
"I'm not only proud of the humility and composure I've developed navigating a difficult and often isolating path but also proud to have paved direction and guidance for those behind me."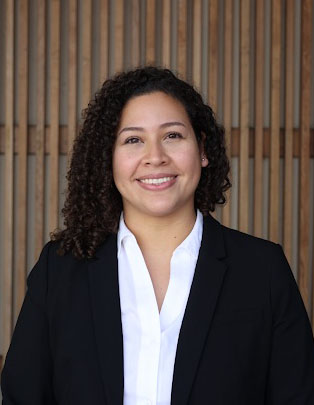 Laura Mota
School of Dentistry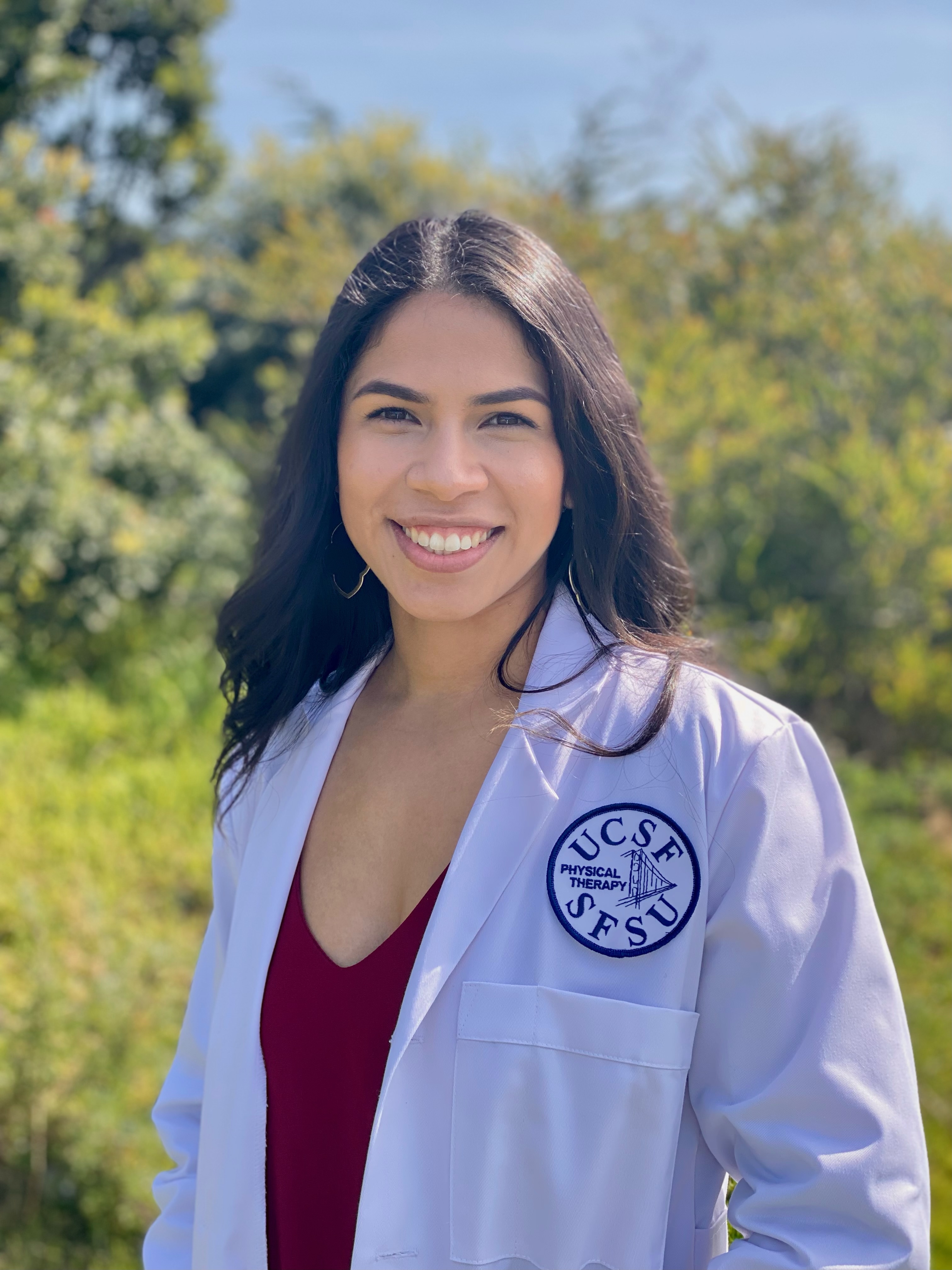 Leslie Munoz
Physical Therapy
"I am doing this for myself and my family y el saber que si se puede!"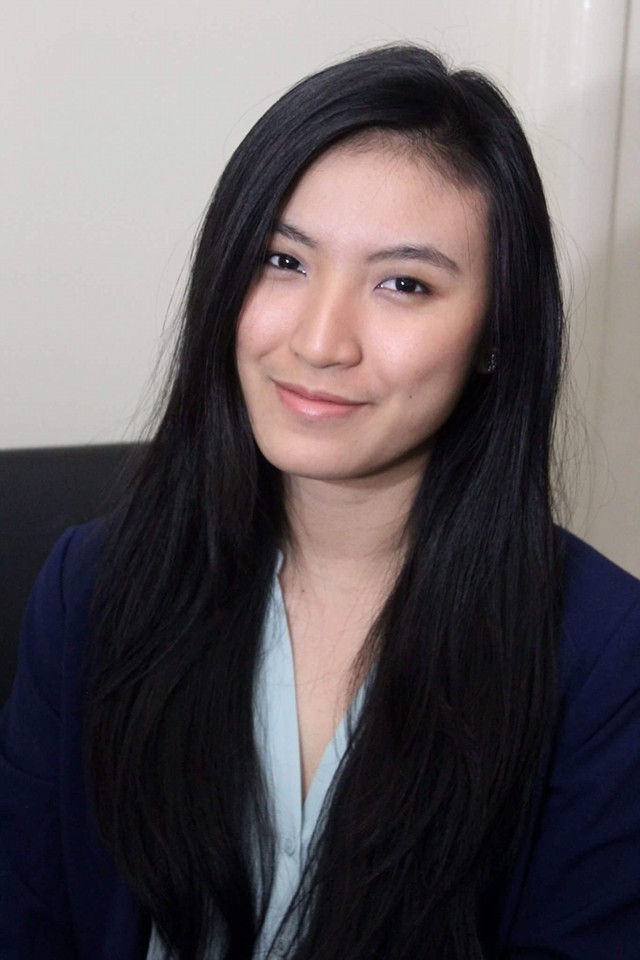 Janah May Oclaman
School of Medicine
 
"I am proud of being a first gen because the identity is that of resilience, courage, and community."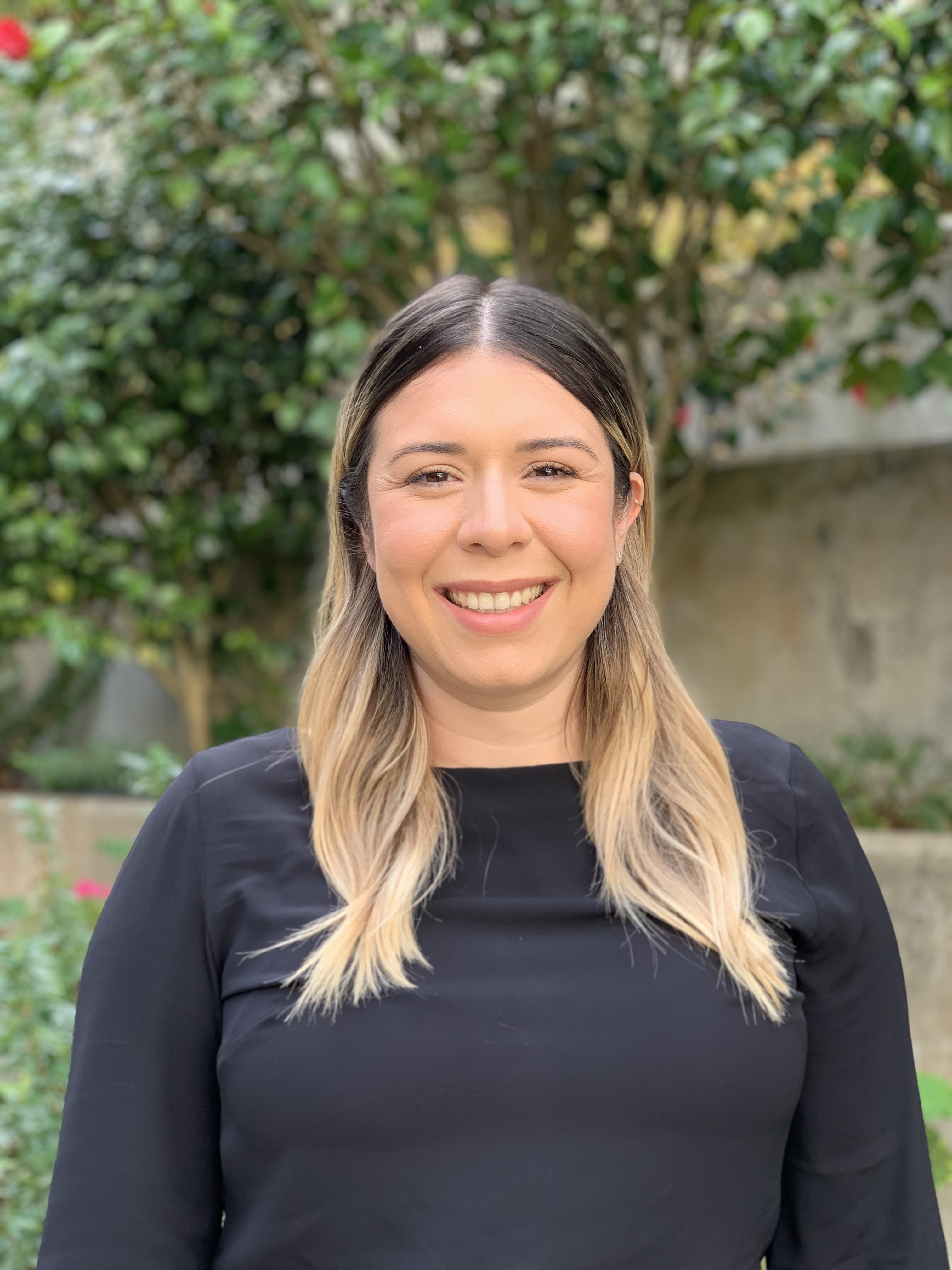 Iliana Rodriguez
School of Nursing
"I'm proud to be an example for others to come after me and to serve as a resource when navigating higher education."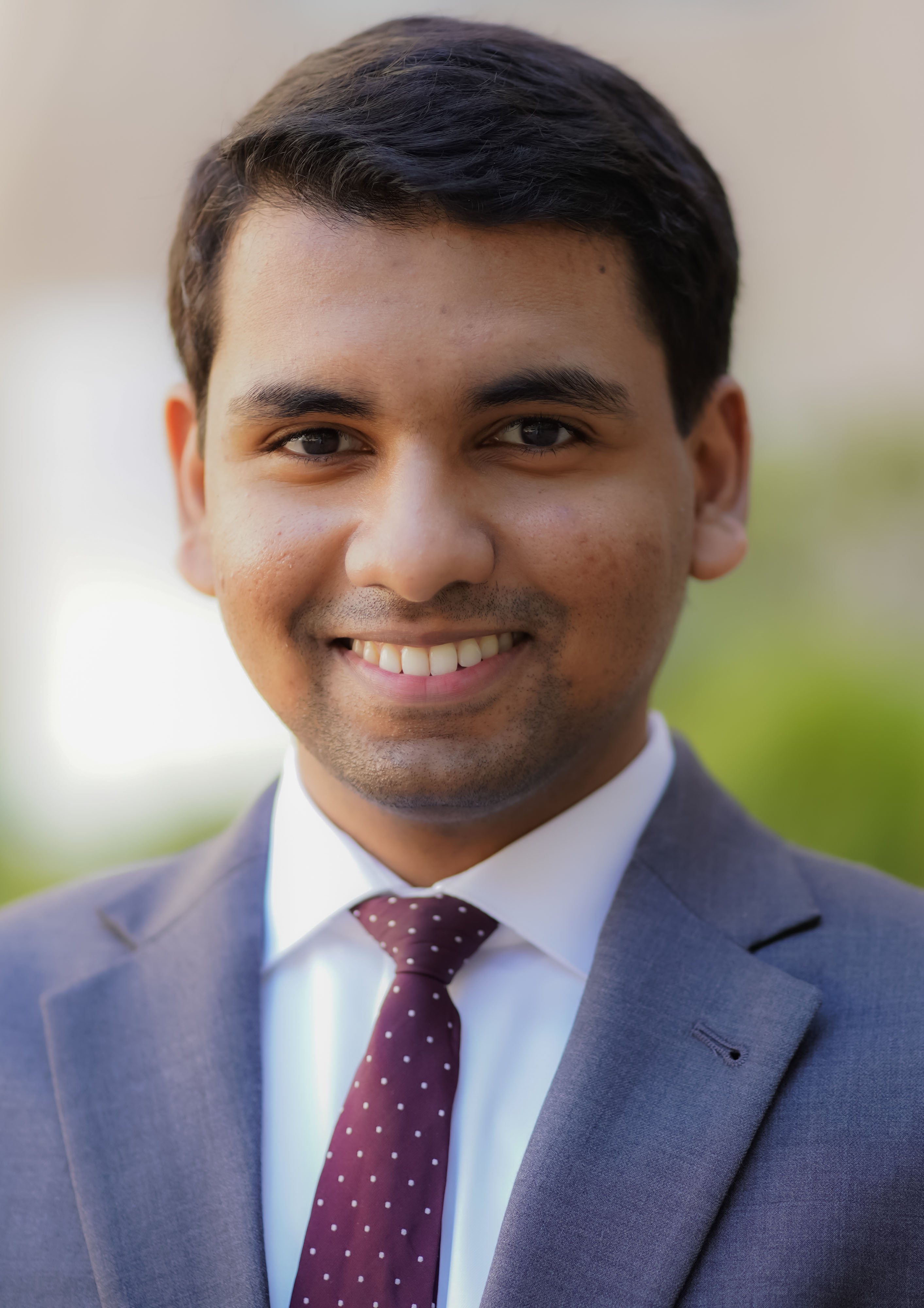 Mohamed Hisham Siddeek
School of Medicine
"My own lived experiences as well as the interactions that I have had with this vibrant community have made me resourceful, confident, and proud of my identity as a first gen student!"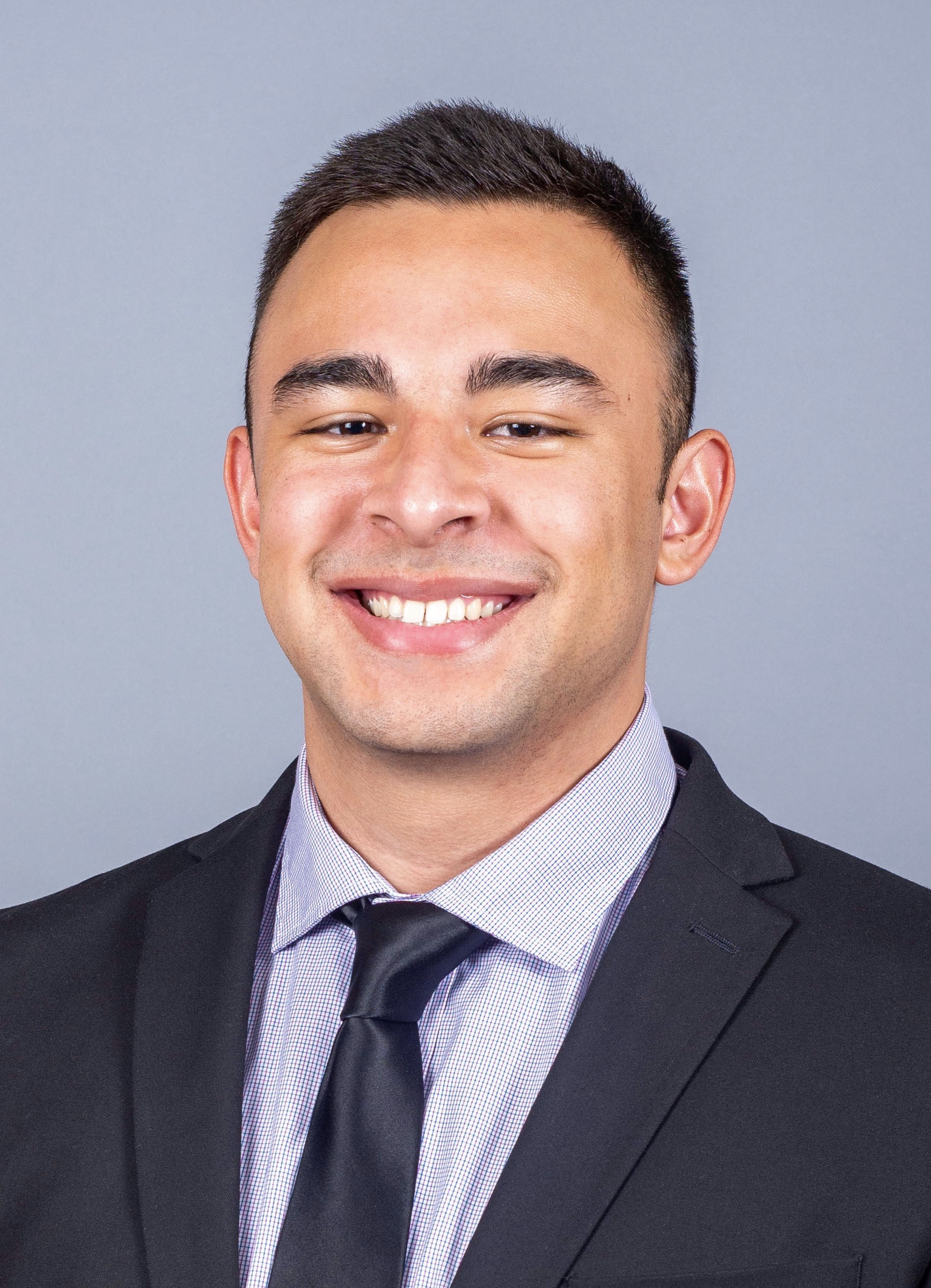 Jeremy Siu
School of Medicine
"I'm proud to have parents who showed me endless love and support, especially through periods of self-doubt. Without them, I would never be where I'm at today."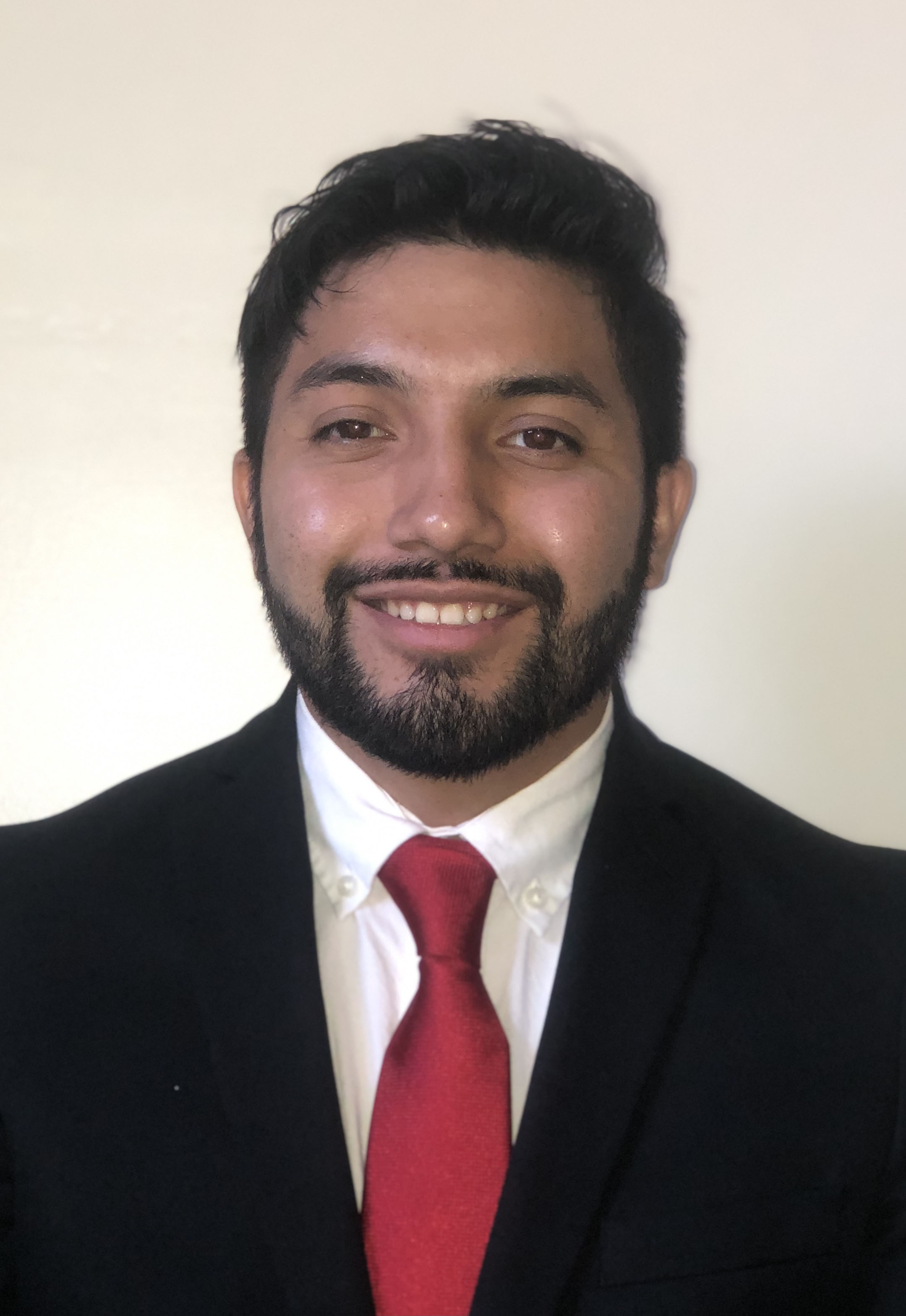 Rafael Verduzco
School of Medicine
"Being first gen makes me proud to be the link between the sacrifices of those that came before me and the aid I aspire to be to those that will come after me."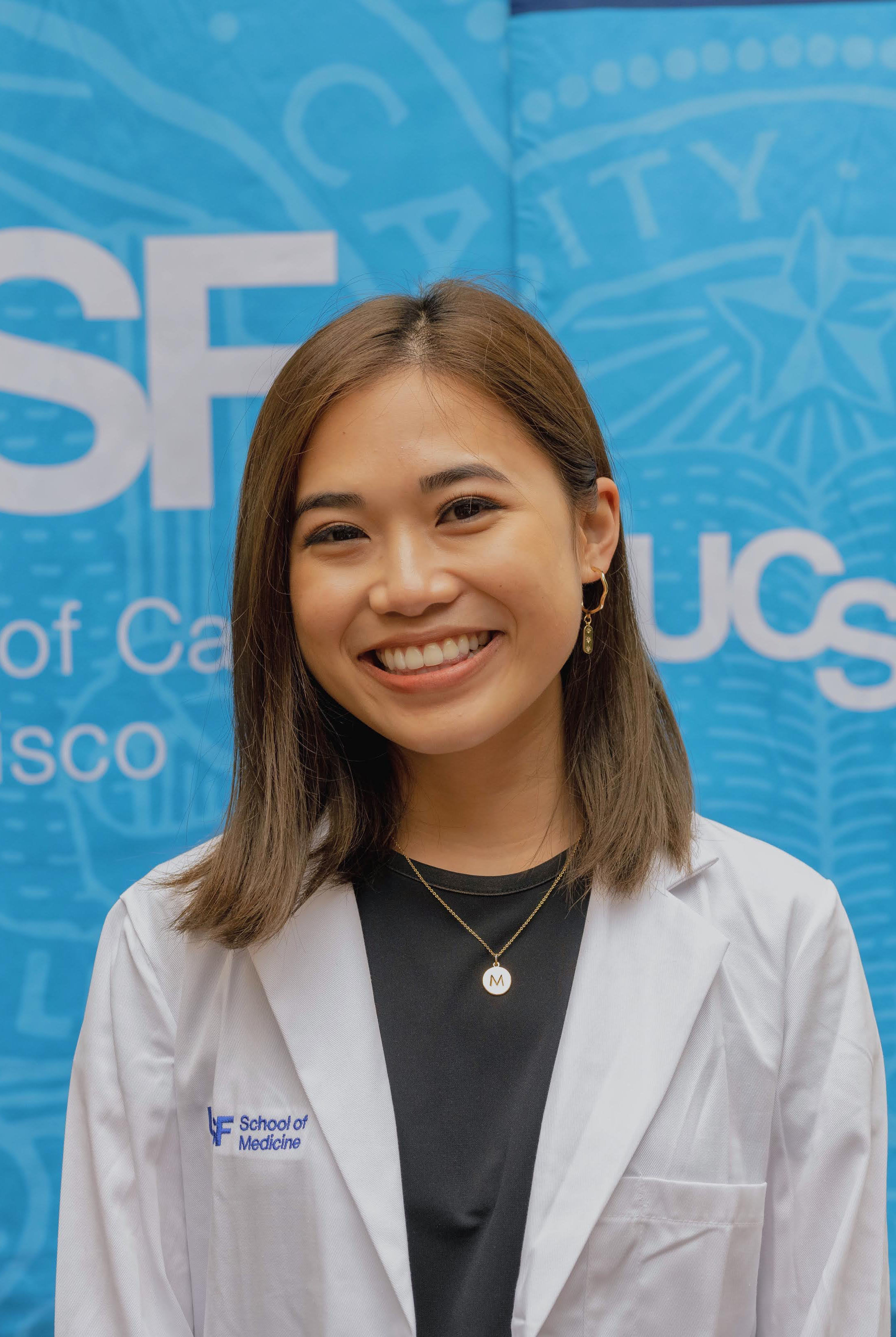 Mai Vu
School of Medicine
"I'm proud of my independence and resilience in navigating the academic space and being able to stay grounded with the immense support of my family, friends, and mentors."
---
* Two additional students was awarded the scholarship, but asked that their name and other information be withheld.